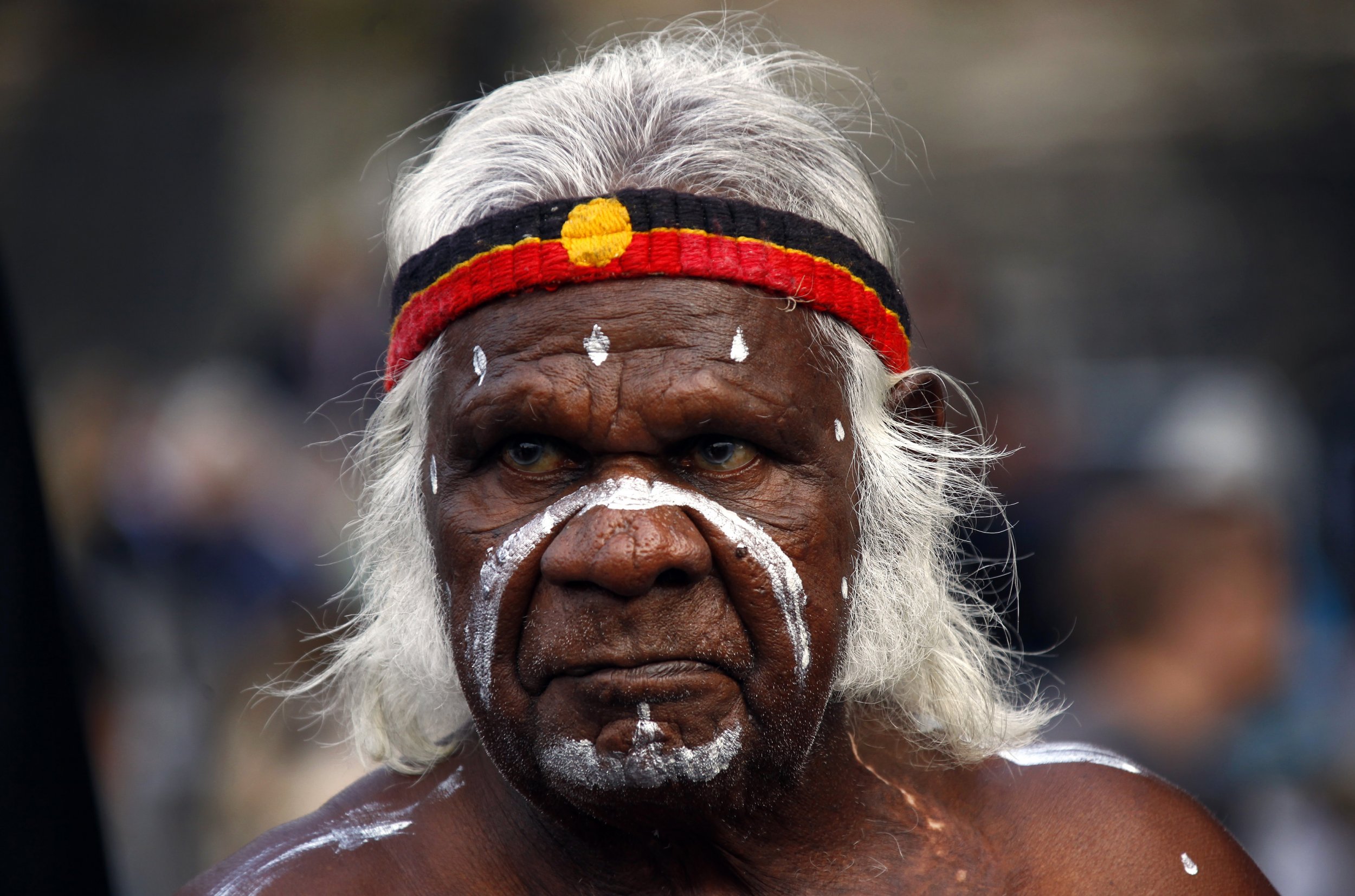 We can argue as much as people like about what date we should celebrate as Australia Day, but I would bet that whatever date is chosen the argument will continue! The argument is not only between those of different colours, but of what date we should choose from the arrival of us 'invaders' and the formation of different groupings with in Australia. My background is Caucasian, with grandparents from 4 countries – Sweden, Scotland, Wales and England, and my wife adds in Danish and English genes. The granddaughter, in my arms above, was born in Australia from an adopted Ethiopian son of ours, who is an Australian citizen and a mother, also from Ethiopia, who has permanent Australian Residency. And in our immediate family (the four generations springing from my wife and me) there are many Australian born, seven born in Ethiopia (2 white and five coffee coloured), one born in Malaysia and, in addition, a lot of Chinese and some Filipino genes.
And while I'm about it, I can add that I am not white – look at the picture above and you can see that I am light brown! In the background are a few of my Ethiopian 'brothers'.
My other close attachments are with the country of Ethiopia. How my heart aches for its people as they have gone through the civil unrest of the recent past and the even more major tragic events that have occurred there, even within my life time; the Italian invasion, the joining with and separation from Eritrea, the murder of their Emperor and the communist take over, divisions over language, customs, tribalism!
Let us all remember the past, but don't let it be a cause of division, rather repentance and forgiveness. Let's live in the present and as One People of many shades and ethnicity accepting our differences and pressing onto a future marked by acceptance, caring and mutual commitment to unity as far as possible. The unity will not be uniformity but may it be in a passionate desire to live at real peace.
Dominic Cartier