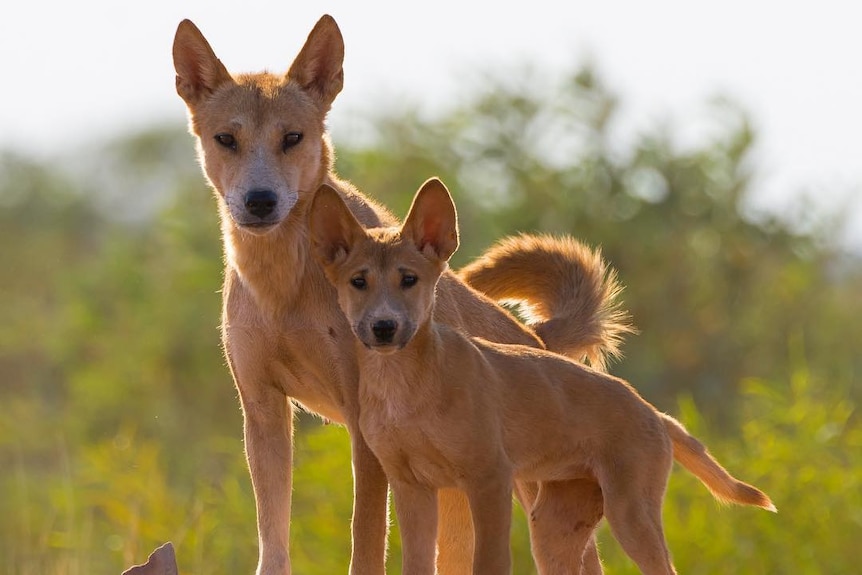 I've had a week of visits to doctors. I am glad to discover that I am still alive. I know more about the workings of my heart; the complications of various medications; but on a positive side I have discovered that sleep apnoea is a real thing. And I'm getting used to using the contraption.
I had a good sleep last night. The app tells me that I have 1.4 episodes of apnoea per hour and that all of them have been managed properly. So after 8 hours sleep, undisturbed apart from the main disturbing problem of an aged man's continuous sleep, I was sitting at the table eating my pretty boring breakfast (I'm trying to lose weight) when I sat up with a jolt and yelled out to my wife (of 59 years) and my son for help.
Our sheep usually have a slow measured way of walking, nibbling as they go, but I saw a group racing lickity-split past our back house fence – chased by a dingo! Having lost too many lambs and some ewes to dingoes in the last year or so, yelling like a banshee, I hobbled to my ute and driving at about 70 km/hr along the road which I have signed up saying the limit is 15 Km/hr to get to where I knew the fence would entrap them. They were grouped in a corner of the fence but the dingo had disappeared. I fancy my yelling helped to speed the dingo on its way! So I checked the other mob of lambs (they're fattening nicely and look good) the members of which were happily munching away in another paddock with no dingo visible.
But as our neighbour saw a family of six of them just outside our place yesterday, we are very aware of their presence. Hopefully they will return as dust to dust soon, when they taste the goodies that we have for them. And if you feel sorry for them, I would prefer my sheep to be alive!
The men (2 sons, 1 grandson) returned to their job for the morning. They were moving a tank to collect water from an old shed and a skillion that we are adding onto the back of it. You need to be inventive as a farmer, and so it was successfully shifted! Water is precious here in the North!
Dominic Cartier.